Cycling Experience was born from the passion and drive of a cycling enthusiast. Our aim is to offer every kind of cyclist the possibility to reach their sports goals and provide all the necessary tools to grow as an athlete.
With almost twenty years of experience in the industry and more than 10 years as a Bike Fitter, we can help you in each of the necessary steps to achieve your goals, either by building a structured training plan with daily monitoring and analyzing of your data, performing a Bike Fitting to improve your efficiency and comfort on the bike or giving you the technical and mechanical advice to adapt your bike to your needs and have it always ready.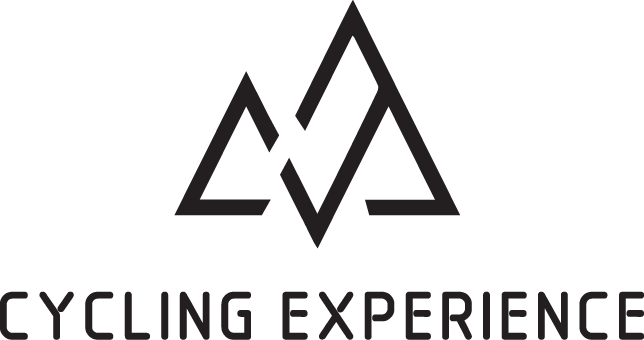 Any cycling-related request can be fulfilled with us. Let us advise you with our broad experience and knowledge.