TRAINING CAMPS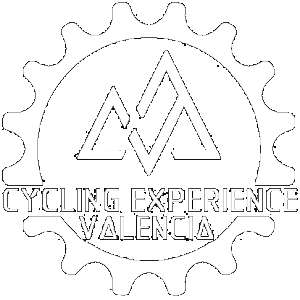 Based on the modern training methods performed by professional teams in the winter, I offer you the best chance to get 100% of your training.We take care of all your needs and we guarantee that you will be able to train, recover and rest to the maximum. You set the limit!
Accommodation at our facilities.
Access to a private village sports center (Table tennis, pool, Frontennis, etc.)
All meals included (Breakfast, lunch, dinner, etc.)
All drinks included (Water, juices, soft drinks, etc.)
Nutrition before, during and after the training included (Bars, gels, milkshakes, fruit.)
Route guidance.
Transfers from the airport (20/25 min.)
Laundry service.
WIFI coverage at our facilities.
Use of the gym area.
Use of all common areas at our facilities (Cafe area, TV area, Jacuzzi, Swimming pool.)
Perfect location for varied routes on little frequented roads. You can ride flat, accumulate climbing meters or simply roll for hours and hours without hardly any traffic.
Mechanical service. As a mechanical expert I can solve any problems or adjust your bike as necessary.
09.15 h. – Breakfast. We will provide you with a wide variety of options so you can perform to the fullest.
10.00 h. – Explanation of the route, explanation of the various challenges and points of interest. (Possibility to load the route to your GPS)
10.30 h. – Start of training. We will guide you throughout the route, giving you precise information about the surroundings and the characteristics of each section. Different points will be established to regroup as well to feed and refill bottles.
15.00 h. – Back to our base camp where you can recover, offering you the possibility to enjoy post-training shakes and different seasonal fruits.
16.00 h. – 18.00 h. – Relaxation, you can make use of all the facilities (playground, cafe, swimming pool, Jacuzzi, etc), watch races with us or just discuss the training and the route with your training partners in a perfect environment for the amateur and professional cyclist.
18.00 h. – 19.30 h. – We can arrange a massage for you with our Physiotherapist or you could keep working out in the gym.
19.30 h. – Dinner, we will try to offer you the best of the area's wonderful gastronomy without forgetting the importance of good nutrition, to make sure that you can recover 100%.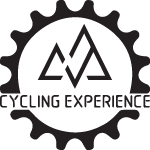 UNDER CONSTRUCTION